Message from the chairperson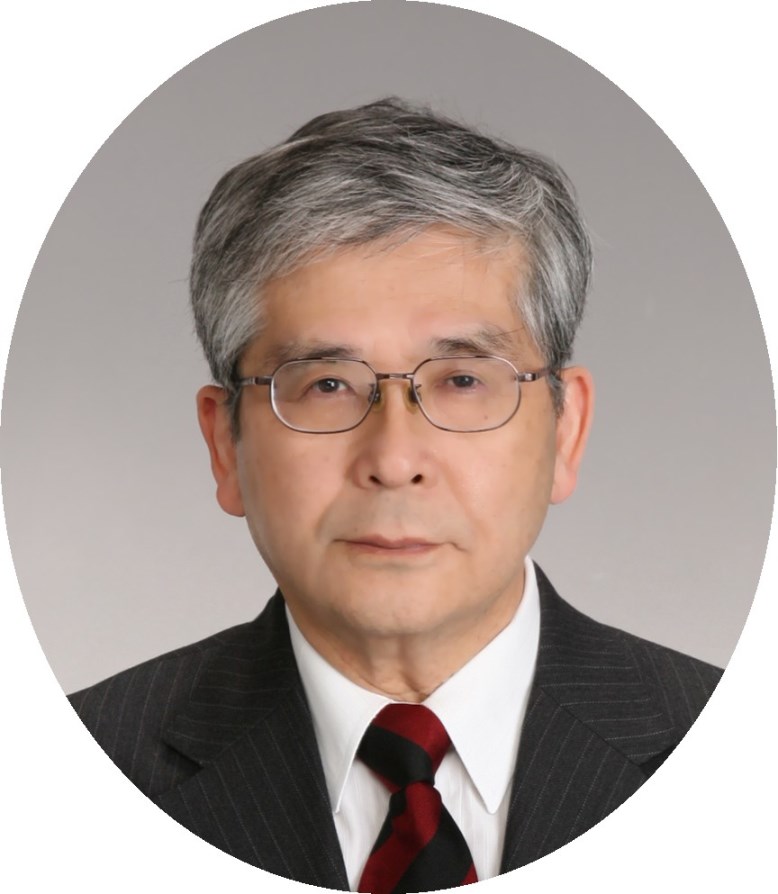 The General Insurance Rating Organization of Japan (GIROJ) was found on July1, 2002 through the merger of the Property and Casualty Insurance Rating Organization (established in 1948) and the Automobile Insurance Rating Organization of Japan (established in 1964). Our mission is to contribute to the enhancement of the sound development of the general insurance business and to protect the interests of policyholders.
The risk environment that surrounds the general insurance industry is changing rapidly. Population decline as a result of the falling birth rate and aging population have a significant impact on the prospects for the general insurance market. On top of that, we need to further sophisticate our risk assessment approach in light of the increasing frequency of large natural disasters.
In addition, the change is also seen in the regulatory environment. ERM (enterprise risk management) and relevant risk management initiatives have increased in importance. General insurance industry is now in the course of the advancement of ERM framework responding appropriately to the global trend.
The GIROJ is initiating the procedures that will enable it to become an agile and vibrant organization with both foresight and global perspectives. We are taking the appropriate steps to respond to changes in the risk and regulatory environment in a timely fashion. We are also stepping up information exchanges with relevant sources in other countries and actively helping our member companies develop overseas operations.
The GIROJ will consistently pursue new initiatives to continue to take on the vital role of the ratemaking organization for the Japanese general insurance industry.
In closing, the GIROJ would like to thank its stakeholders for their continued support.
Michitaro Urakawa
Chairperson